SOUTHERN CRAFTED MILLWORK
Where design meets craftmanship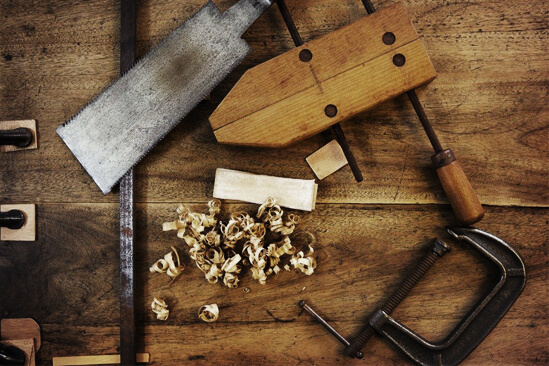 ABOUT
Our dedicated staff of millwork professionals is focused on providing the products and support you need to build a quality brand. With decades of experience at our disposal, we can assure you that superior millwork and customer service is our primary focus.
FOR THE BUILDER
The new and reclaimed "Specialty Millwork" products on this site are manufactured in Pineville, NC. It is our goal to provide you the builder with correct and accurate information for your future millwork needs. To learn more, give us a call or click the contact link below.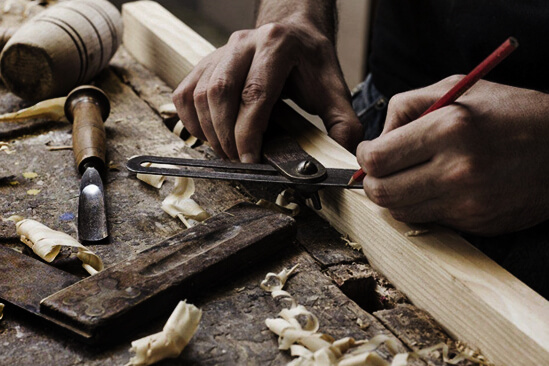 VIEW PRODUCTS
Our product offerings are designed to achieve exceptional quality and performance not often found in one location. We at Southern Crafted Millwork take pride in our workmanship by providing you quality millwork products that will exceed your expectations.